ABOUT ME
Busy, busy, busy.
Hi! I'm Ren.
I've been a creator from the moment I was able to pick up a pencil. I love what I do. I hope you do too.
Who am I?
Before my foray into independent work, I was proud to be a Studio Director and exhibition/interpretation designer in the Southeast of London. For nearly all of my adult life, I have worked at fast-paced agencies and Fortune 100 companies as a designer with varied media, including (but not limited to) branding, printed media, packaging, web design/microsites, marketing, and advertising. I have also been a photographer at two nationally recognized photography studios.
I am now fortunate to be a full-time independent designer, as well as operate my own private photography studio.
There's nothing better in this world then seeing my clients say "wow". I truly strive to blow you away.
TESTIMONIALS
Discover Why
There's nothing better in this world then seeing my clients say "wow". I truly strive to blow you away.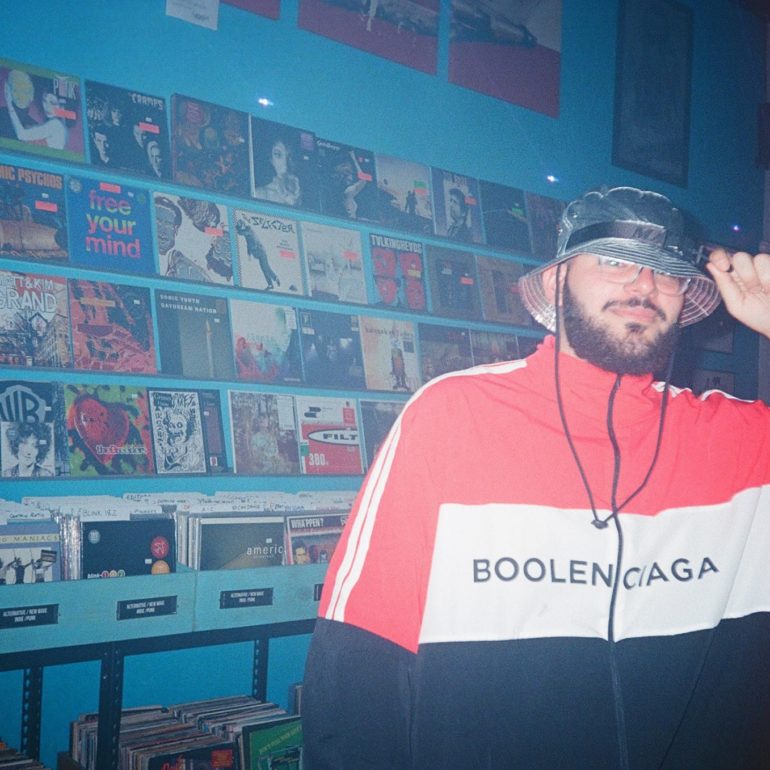 By far one of the best photo shoot experiences I've ever had. Ren was incredibly friendly, professional and helpful in the whole process. The studio was clean and neatly organized and the whole shoot went smoothly. Would recommend to anyone looking for a photographer who is professional, helpful, and just overall a friendly and nice person to talk to.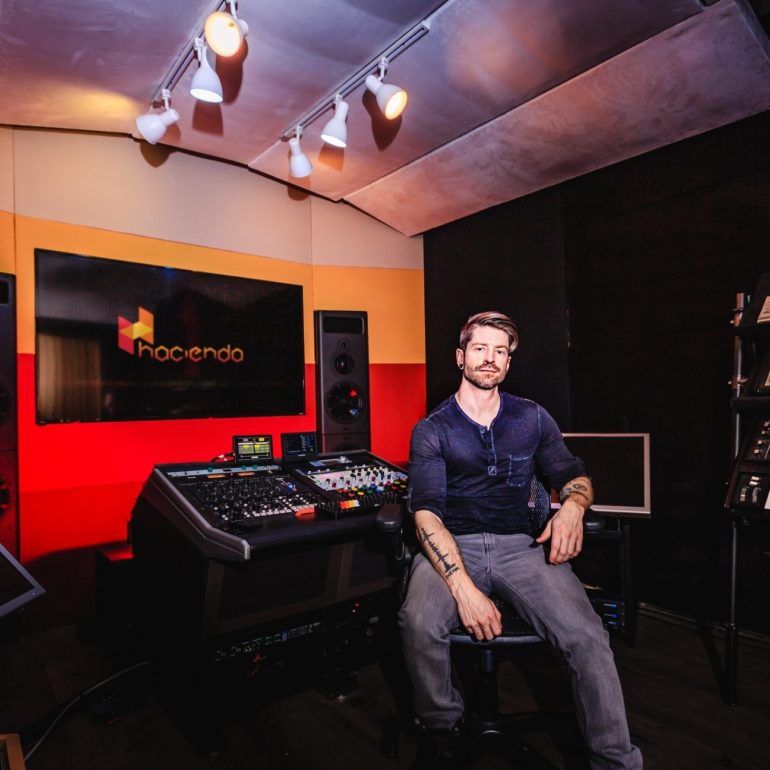 The new website and branding for Hacienda Audio is finally finished. This new entity comprises the mastering and acoustics branches of the company.
Big big big thanks to Ren Shaye for the outstanding branding and web design.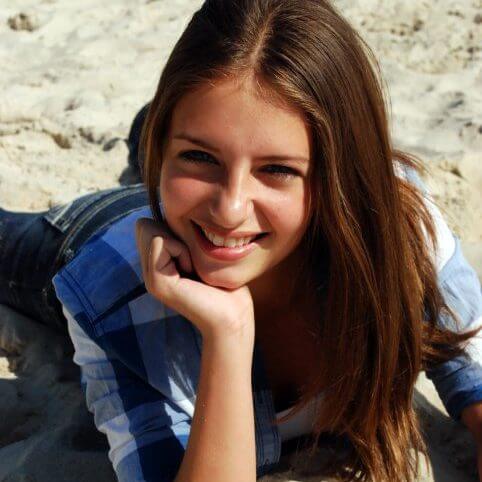 I've been a model for my entire adult life, and can I just say... Wow. I love how relaxed the studio is. It's a boutique studio so it's small, but I like that. I am so impressed with my new shots, I'm making them into my new headers and everything. The prices are fantastic, and Ren was so sweet. I even got a gift bag at the end!!! She really cares about you as a person.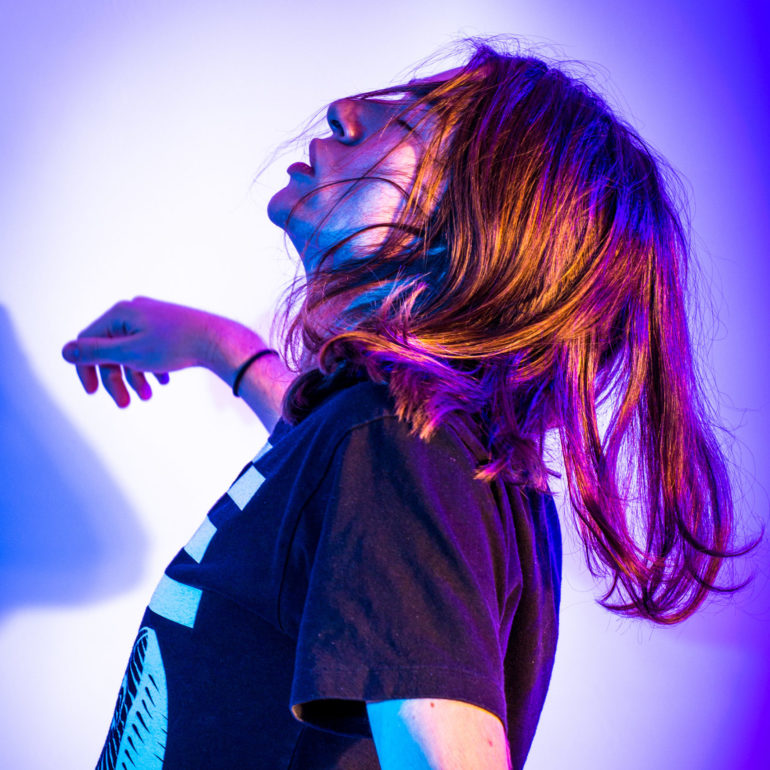 Warm and welcoming studio... she will make you feel like a friend. Would highly recommend to anyone.
Design agency skills. Easy-going friend feels.
Design agencies are great for professional results, but they often lack the intimacy and one-on-one feel you get with a freelancer. That is why when we are working together, you will feel like you have gained a friend, without any compromise on quality.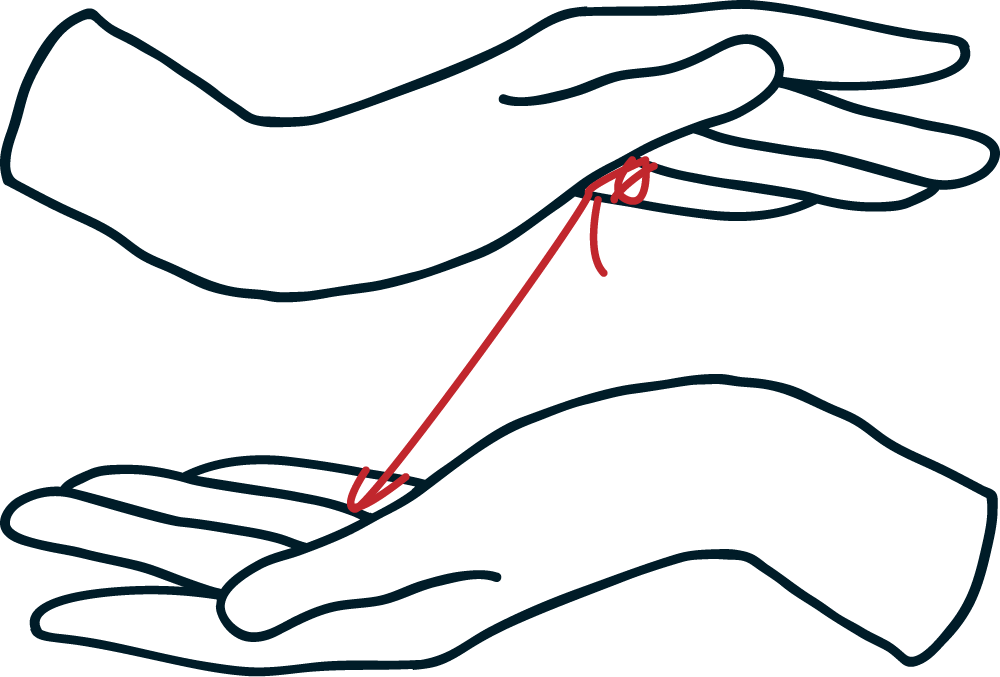 ©REN SHAYE LLC 2020