I've been designing and creating brand identities for more than a decade.
I bring originality and imagination to my clients by creating stunning bespoke graphics and utilizing proven Brand Psychology concepts to help them stand out from the crowd.
I have experience working in agencies (in the US and in the UK) as a Graphic Designer, Exhibition Designer, Multimedia Developer and as an Art Director. I am proud to have won bids and contracted for major companies such as AAA, Lockheed Martin, Hunter College NYC, and many more. Below is a only small selection of logos and design projects.
Click below to filter projects
Videos
work best shown in action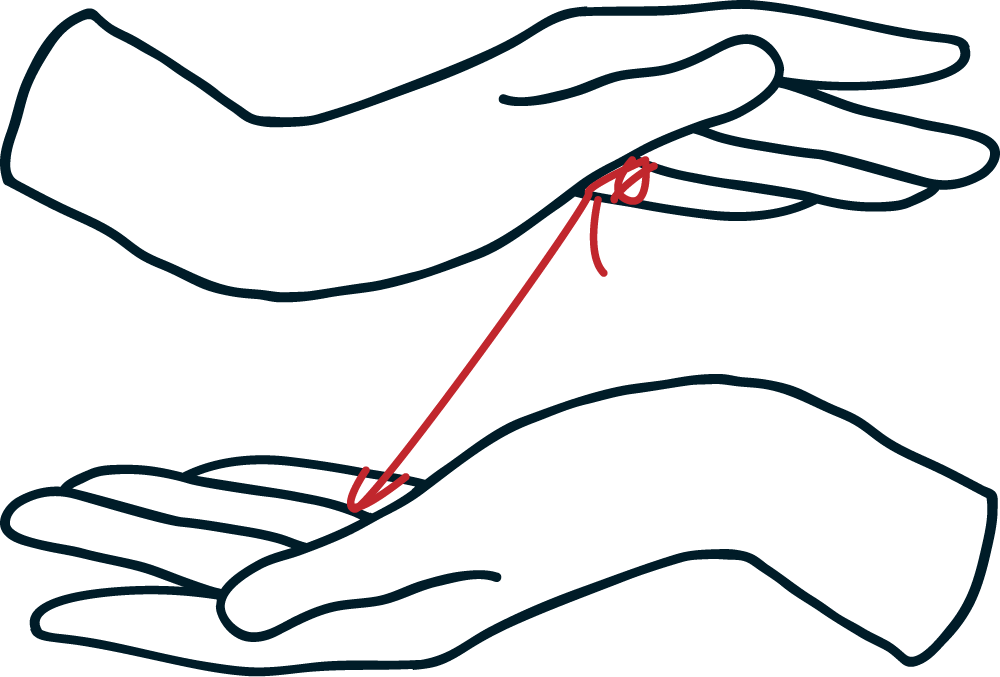 ©REN SHAYE LLC 2020