REN SHAYE FOSKEY
CONTACT
Orlando, Florida
I am accepting clients from around the world.
15+ year camera veteran, illustrator, and graphic designer.
I am in the business of making things look nice. I look forward to creating something stunning with you!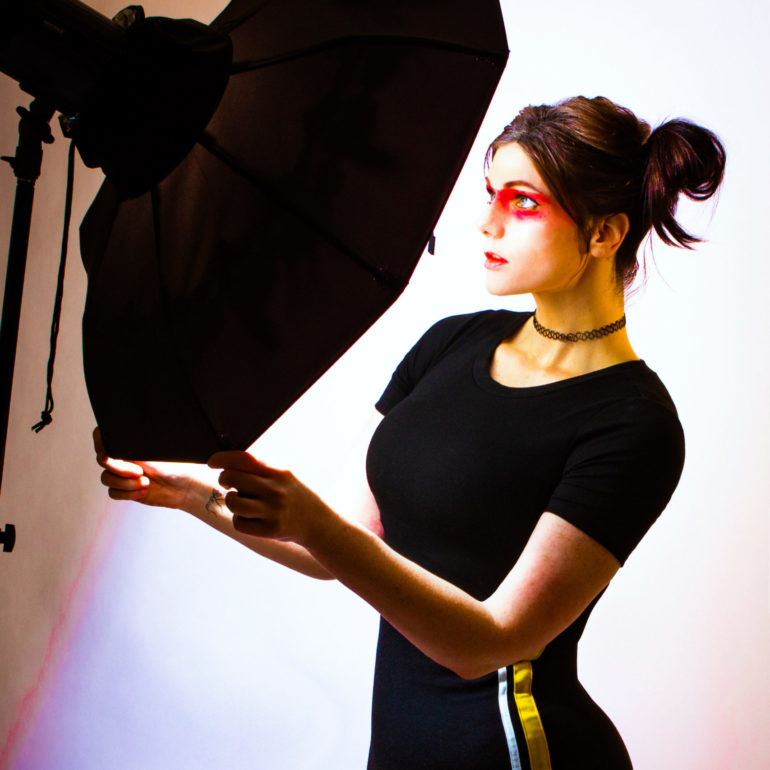 Here for the LIMITED TIME business startup package?
Use the form below to get more details and jumpstart your future!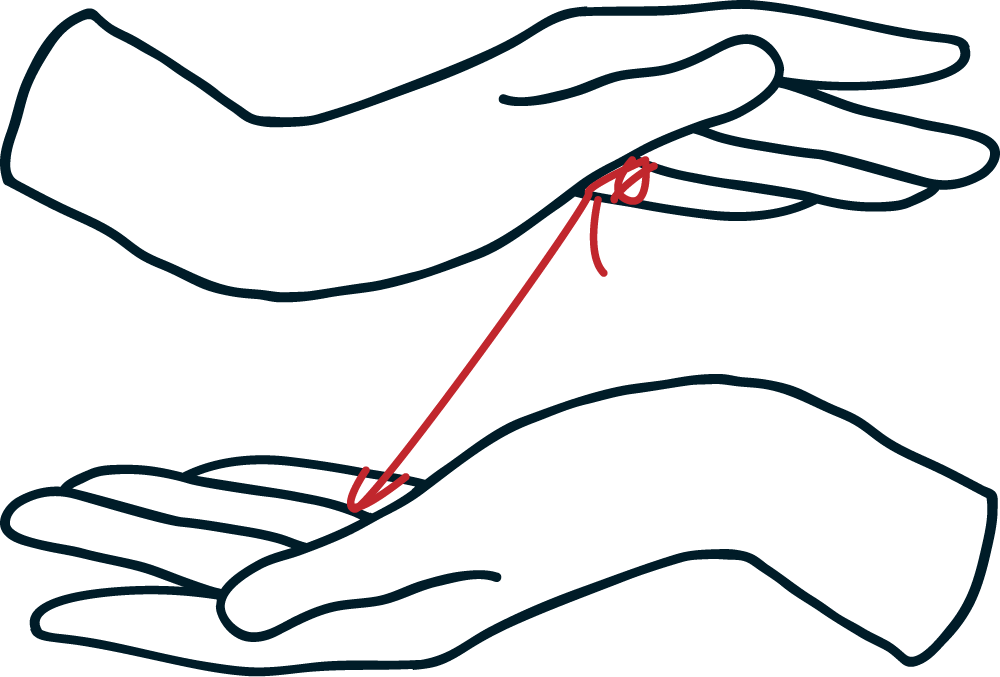 ©REN SHAYE LLC 2020