Photography is about finding the extraordinary in ordinary places
My very first "real" job was at a portrait studio. I've been hooked ever since.
I have been hooked so well, in fact, that I built my own photography studio over a decade later.
I love the freedom to completely manipulate light, color, and space, and give my clients something truly unique.
Click below to filter projects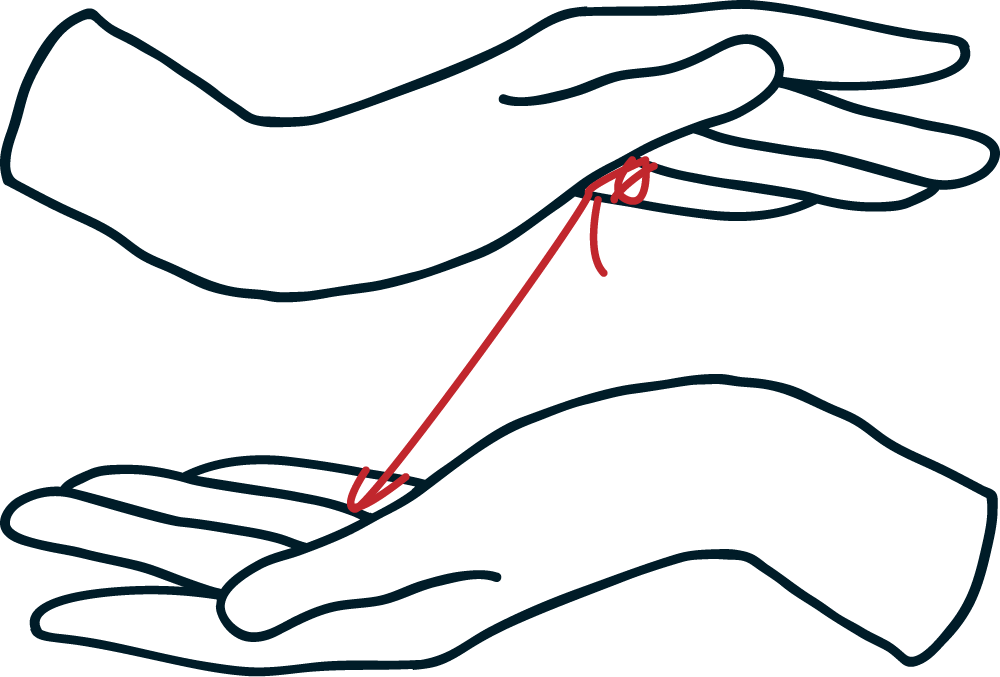 ©REN SHAYE LLC 2020